What is PCSEPP?
The Person-Centered Supported Employment Performance Program
PCSEPP (pronounced p•sėp) is a state-funded program bringing together employers like you with agencies like Perspectives. Together, we'll build a stable and diverse workforce in Rhode Island — by securing long-term employment for qualified job candidates with developmental disabilities.
Perspectives has worked with over a hundred local businesses and franchises!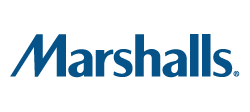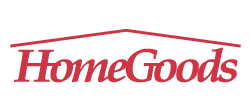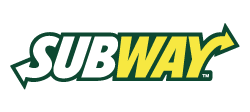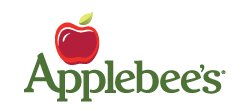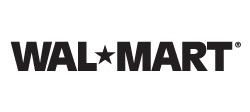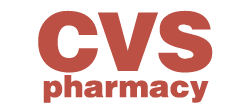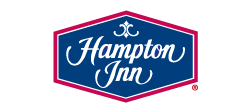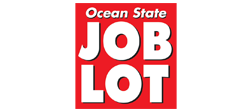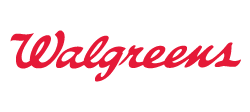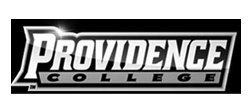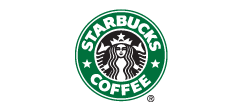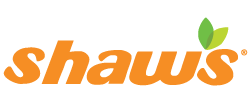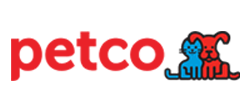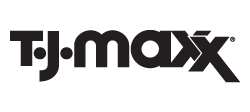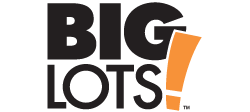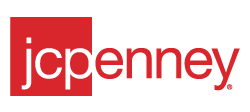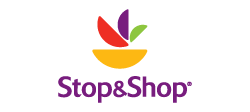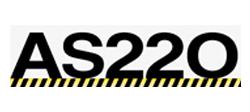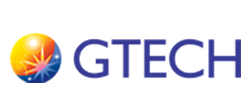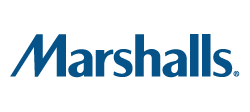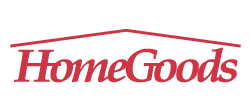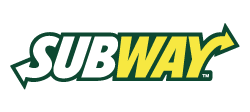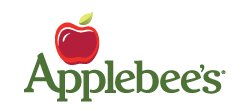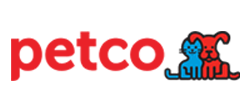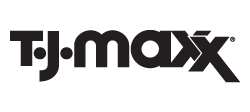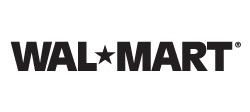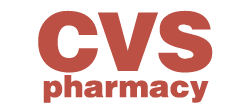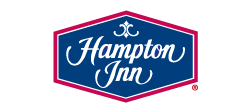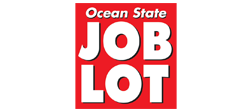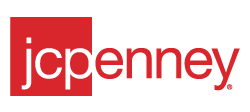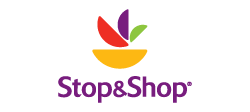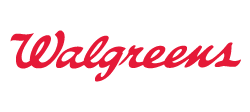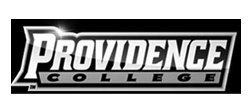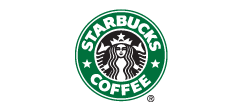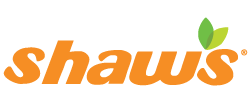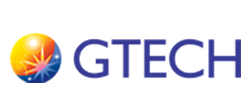 How does PCSEPP work?
It's Like a FREE, Locally-Sourced Recruitment Agency
Our network of employment specialists work one-on-one with you, the employer, to match your needs with qualified applicants from a pool of candidates who are ready, willing, and able to work. After you hire an applicant, we continue providing support to ensure a successful, long-lasting, and mutually beneficial relationship between the employer and employee.
We help you assess your needs and recruit candidates for jobs by identifying individuals who have the essential skills and qualities that will add value to your business.

What are the benefits?
PCSEPP Adds Value to Your Business
Hiring candidates with developmental disabilities gives your business a competitive edge. With PCSEPP, you'll recruit loyal and committed employees, and build an inclusive team that boosts morale, enhances your company image, and increases your profitability.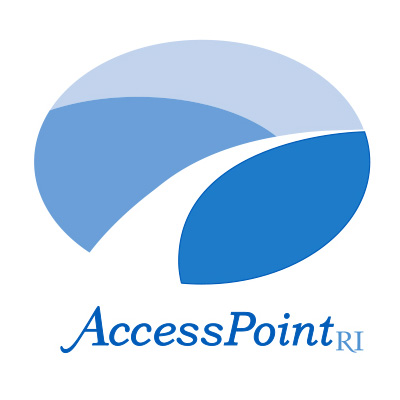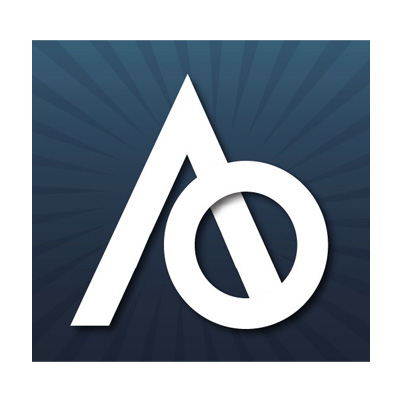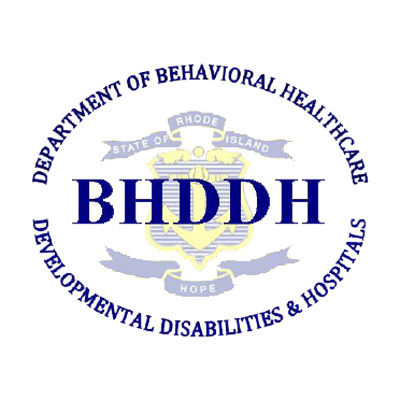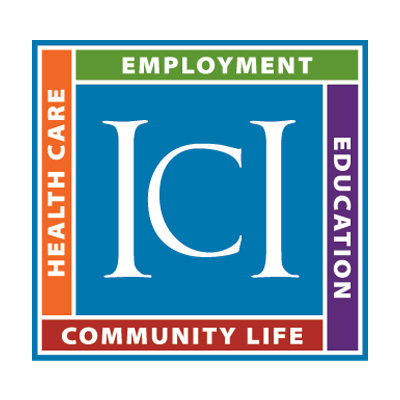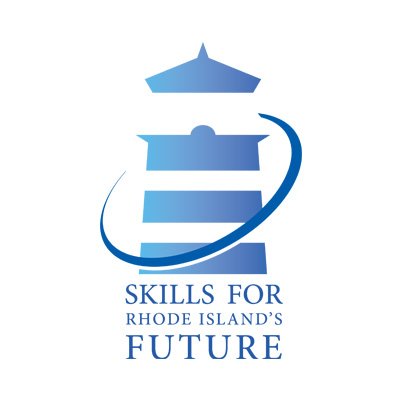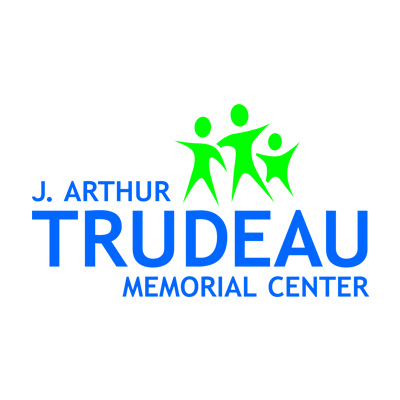 Ready to find out more?
Contact us for a FREE consultation