Welcome to Perspectives
Rhode Island
Perspectives Corporation is a multi-faceted and dynamic private agency providing services and support to children, youth and adults with disabilities in Rhode Island.
Click here for important COVID-19 updates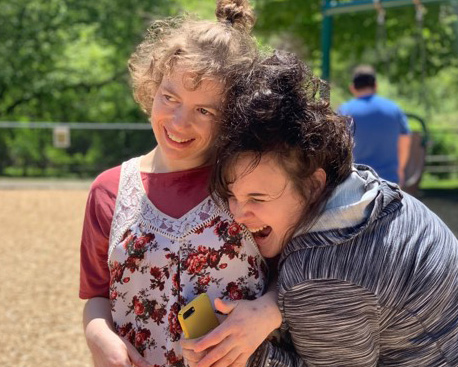 Virtual Interviews, Virtual Training, Real World Experience
Perspectives is interviewing Now for immediate openings in our Residential Services programs.
SEE ALL OUR OPEN POSITIONS
---
---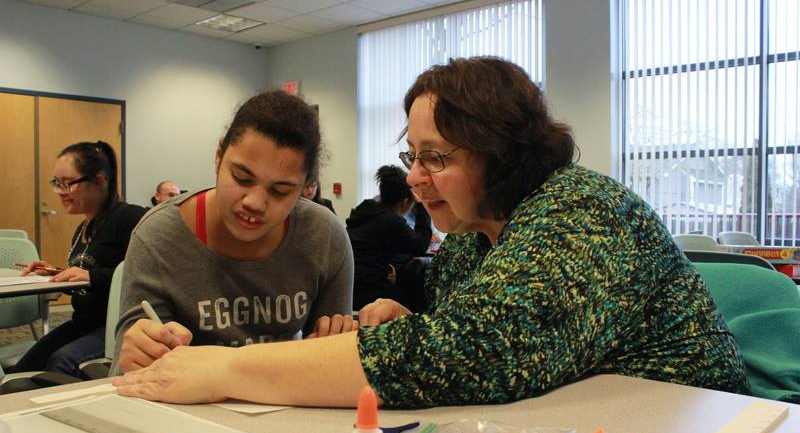 Early Intervention, Autism treatment, Personal Assistance & Supports, Transitional School Services, and Residential Services for children and youth.
LEARN MORE
---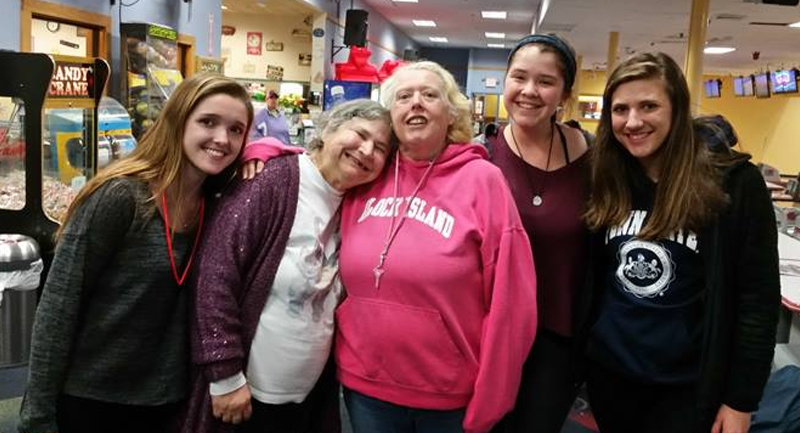 Residential and Day Services, Shared Living Arrangements, Self-Directed, Independent Living and community-based Employment Services for adults.
LEARN MORE
---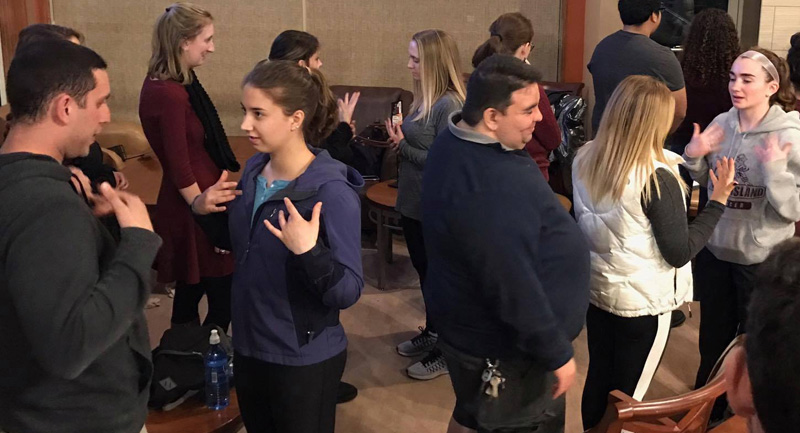 Perspectives' licensed clinical social workers, mental health counselors and behavior specialists provide an array of services accessible to individuals who are Deaf or Hard-of-Hearing.
LEARN MORE
---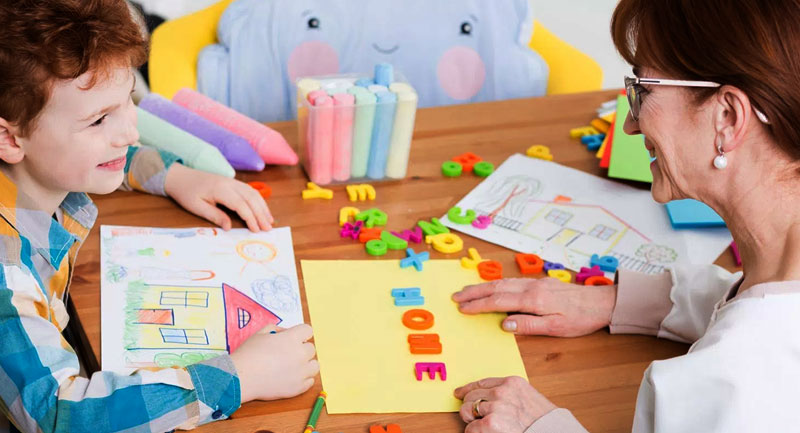 Perspectives' Autism Center of Excellence Home-Based and Center-Based services can provide the treatment model best suited to the needs of your child and your family.
LEARN MORE
---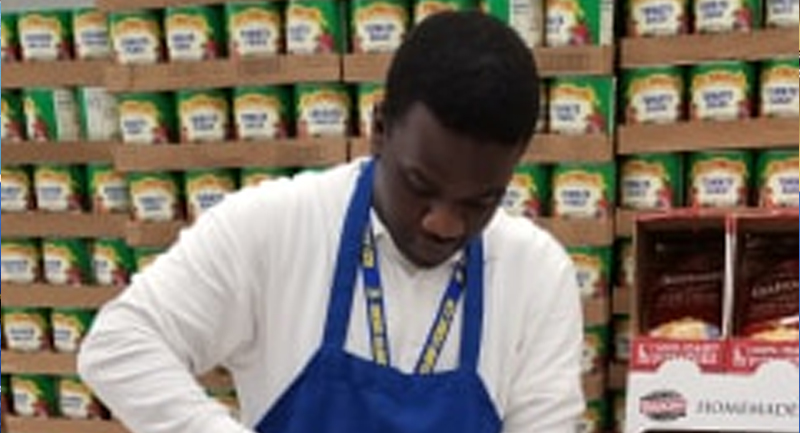 Community-based, integrated employment as a first priority and preferred outcome for people with intellectual, developmental and other disabilities.
LEARN MORE
---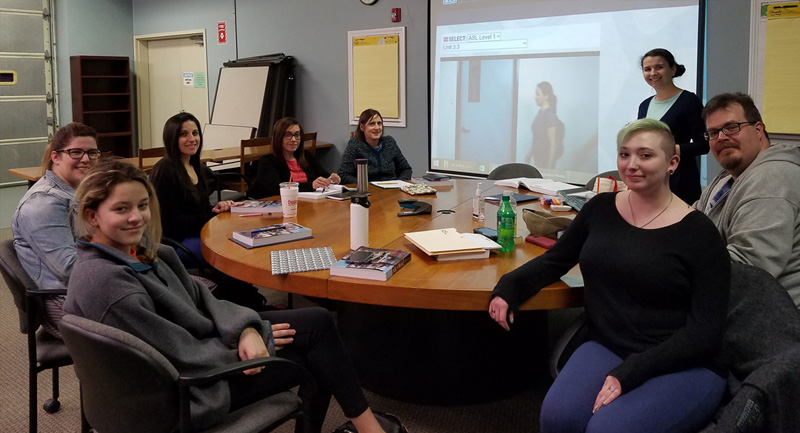 Perspectives' American Sign Language classes are designed to help professionals who support children, adolescents and adults who use sign language as a primary means of communication.
LEARN MORE
---
SEE ALL OUR SERVICES