OVER 40 YEARS OF
SERVICES & SUPPORTS
For Children, Youth & Adults with Disabilities
Since 1977 our creativity, flexibility and commitment to those we support and their families has helped hundreds of individuals with disabilities to become independent as possible and fully enjoy their lives.
OVER 40 YEARS OF
SERVICES &
SUPPORTS
For Children, Youth, and Adults with Disabilities
Our Services
We share power with the people we serve, and support them to find and own the power to reach their dreams.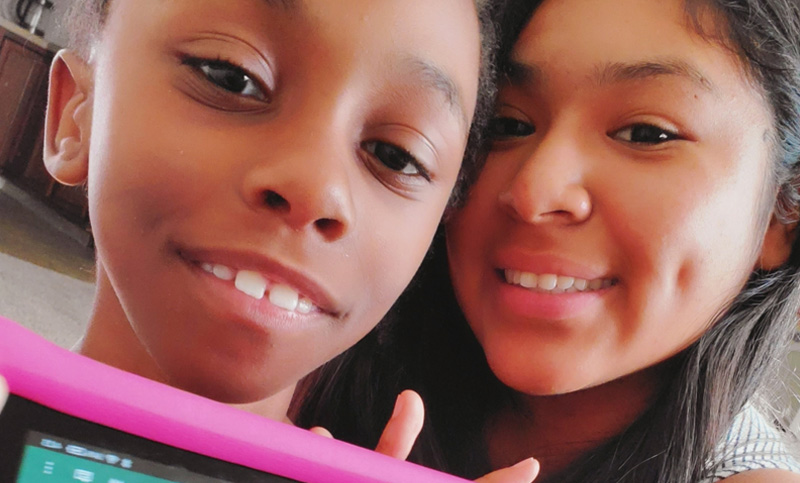 ages 0 ~ 21
We help children with special health care needs learn the skills necessary to advance toward full inclusion in the world around them.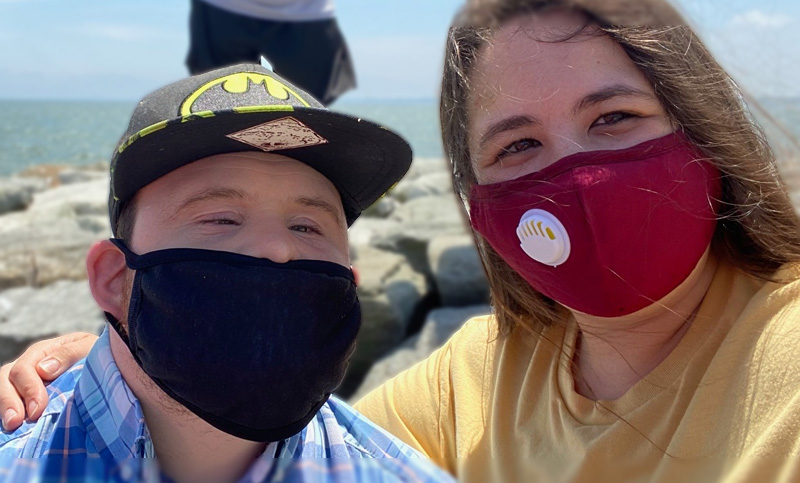 ages 14 ~ 21+
We work in partnership with the people we support to help ensure that their homes and lives meet their hopes and expectations.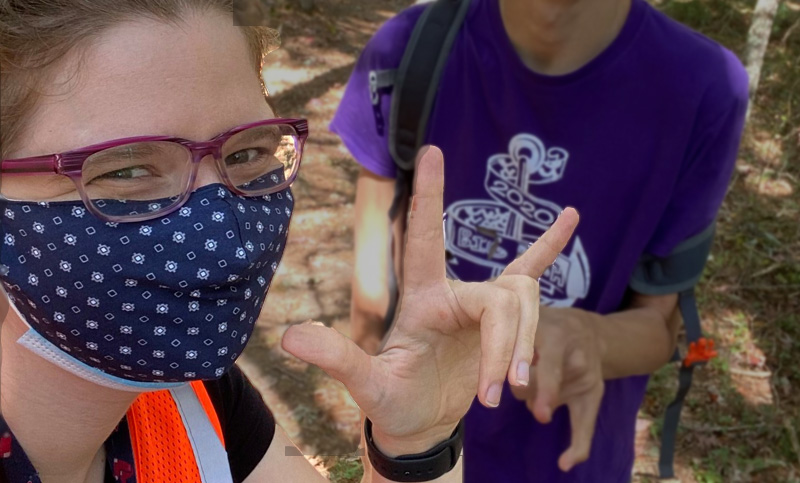 all ages
We provide culturally and linguistically affirmative resources, education, and support for people who are Deaf or Hard-of-Hearing.