Welcome to Perspectives
Rhode Island
Perspectives Corporation is a multi-faceted and dynamic private agency providing services and support to children, youth and adults with disabilities in Rhode Island.
Click here for important COVID-19 updates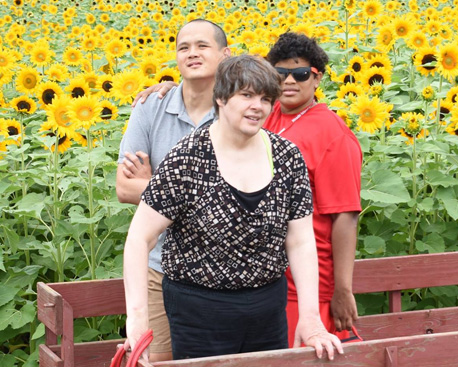 For Individuals with Intellectual, Developmental & Other Disabilities
For over 40 years our creativity, flexibility and our commitment to those we support and their families has helped hundreds of individuals with disabilities to become as independent as possible and fully enjoy their lives.
LEARN MORE ABOUT US
---
---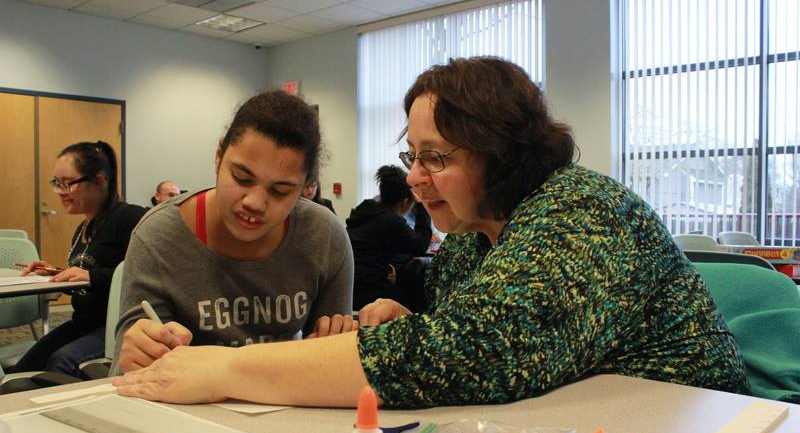 Early Intervention, Autism treatment, Personal Assistance & Supports, Transitional School Services, and Residential Services for children and youth.
LEARN MORE
---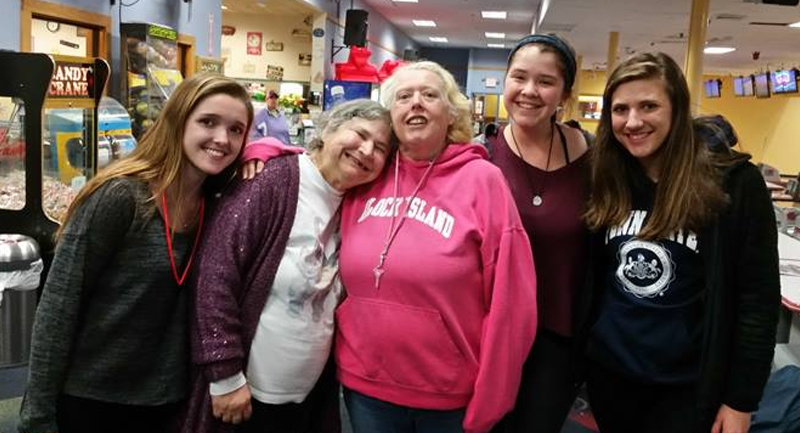 Residential and Day Services, Shared Living Arrangements, Self-Directed, Independent Living and community-based Employment Services for adults.
LEARN MORE
---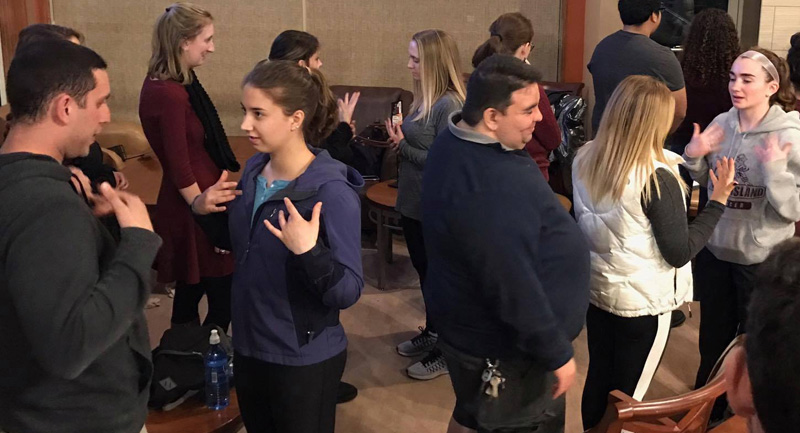 Perspectives' licensed clinical social workers, mental health counselors and behavior specialists provide an array of services accessible to individuals who are Deaf or Hard-of-Hearing.
LEARN MORE
---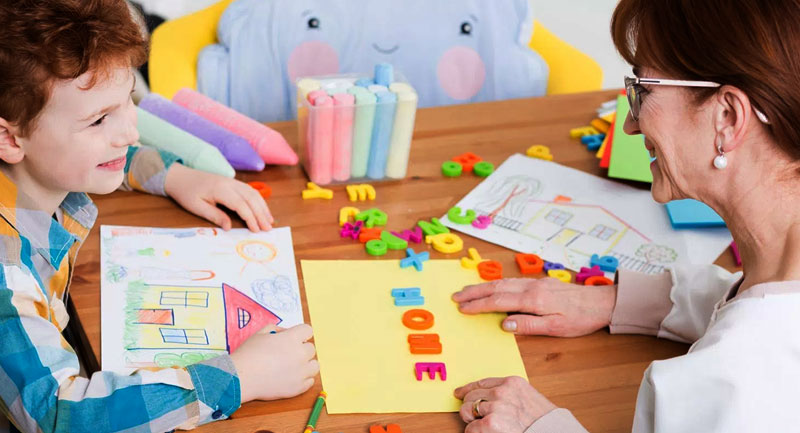 Perspectives' Autism Center of Excellence Home-Based and Center-Based services can provide the treatment model best suited to the needs of your child and your family.
LEARN MORE
---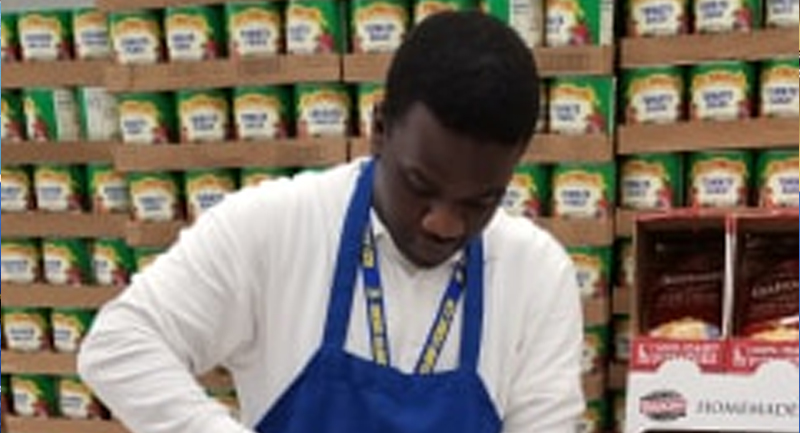 Community-based, integrated employment as a first priority and preferred outcome for people with intellectual, developmental and other disabilities.
LEARN MORE
---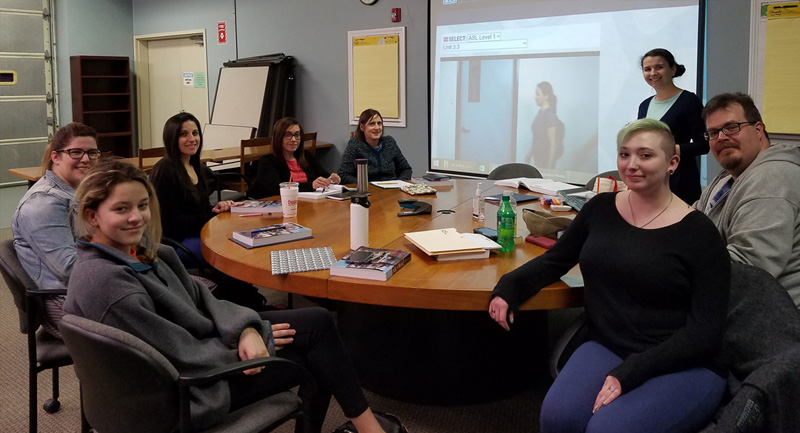 Perspectives' American Sign Language classes are designed to help professionals who support children, adolescents and adults who use sign language as a primary means of communication.
LEARN MORE
---
SEE ALL OUR SERVICES