---
We empower individuals
and teach them the skills
necessary

to attain the dignity that comes with being as fully

independent as possible.
Perspectives Corporation is a multi-faceted, dynamic, private agency that provides support to people with disabilities throughout the State of Rhode Island.

Our Mission
Our Mission is to help people with disabilities to participate in and contribute to community life. We empower individuals to be involved in the management of their own lives, and teach them the skills necessary to attain the dignity that comes with being as fully independent as possible.
Our approach is interdisciplinary and individualized. We work with caregivers and family members to develop personalized plans, and then bring together a broad range of professionals to provide needed support.
Since 1977 our creativity, flexibility and commitment to those we support and their families has helped hundreds of individuals with disabilities to become independent and fully enjoy their lives, and has made us one of the largest human service agencies in Rhode Island.
Our Core Values

Ethical Conduct
(doing what's right)

Health & Wellness
(safety, fun)

Quality
(dignity, efficiency)

Independence
(risk taking)

Vision
(cutting edge, innovation)
Our Philosophy
At Perspectives, we listen to people's dreams, see peoples gifts, and assume unlimited potential.
We constantly ask, "How can this be better?"
We share power with the people we serve, and support them to find and own the power to reach their dreams.
We assume that we all will change and grow together and that the best way to learn what we need to know is by doing it and learning from each other as we go.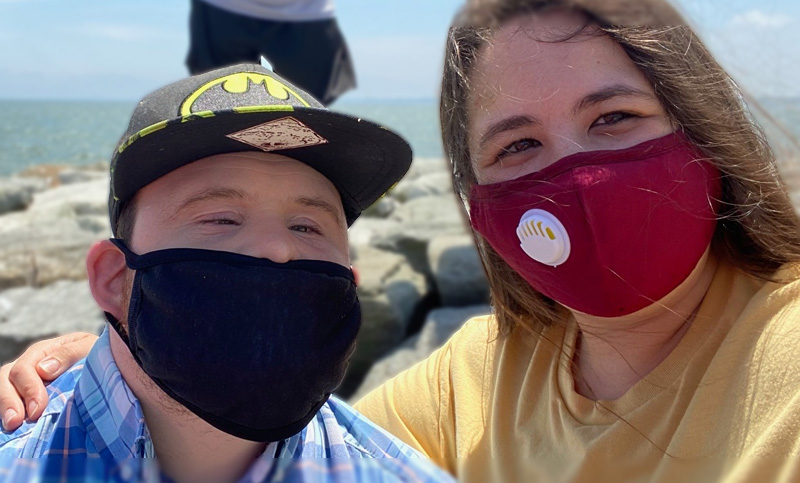 ages 14 ~ 21+
We work in partnership with the people we support to help ensure that their homes and lives meet their hopes and expectations.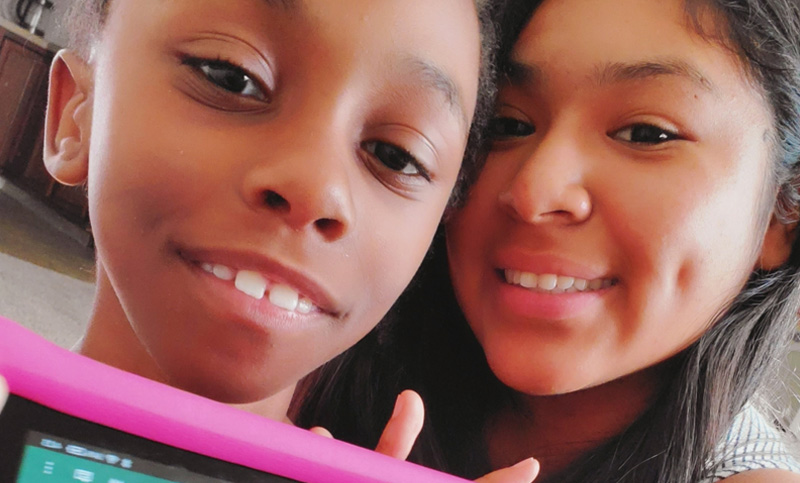 ages 0 ~ 21
We help children with special health care needs learn the skills necessary to advance toward full inclusion in the world around them.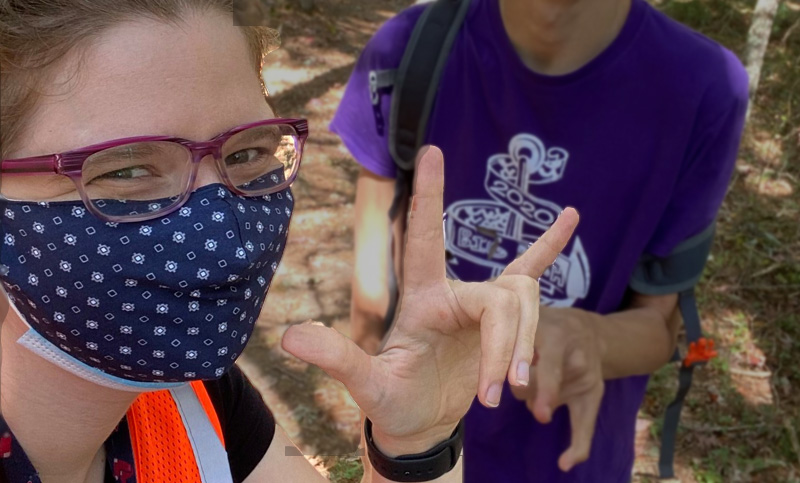 all ages
We provide culturally and linguistically affirmative resources, education, and support for people who are Deaf or Hard-of-Hearing.