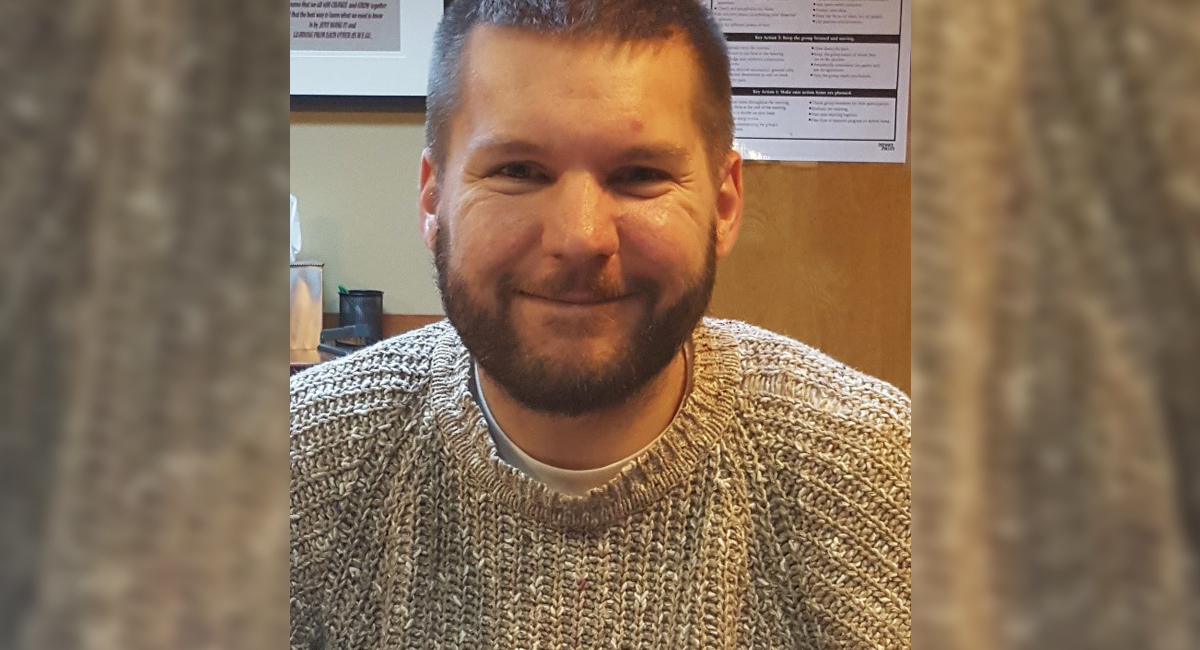 Meet Leland and Become a Shared Living Provider!
By Sara Porcaro | January 7, 2019
Hello from Leland! The Shared Living Program at Perspectives Corporation is looking for a person, couple, or family in the Wakefield area to open their home to this great guy.

Leland is a kind, pleasant, and thoughtful individual that loves spending time with family and friends. He's always ready to help others, and he works hard at his cleaning job in North Kingstown. He's also creative, with a love of reading and expressing himself through art.

For Leland, building community is a top priority: along with URI's Best Buddies program, year-round participation in Special Olympics sports, and singing in the Perspectives Holiday chorus, Leland also enjoys getting out and enjoying local community events. Other hobbies include sports, playing games, going to church and Bible study, and talking with others.


What Is a Shared Living Arrangement?


Shared Living Arrangements is a program that gives individuals like Leland the opportunity to live with an eligible SLA provider and enjoy all the benefits of a home environment.

In this program, the home provider is an advocate, friend, and mentor to an individual. They assist the individual with participation in community activities, learning new skills, developing friendships, and making choices that will lead to a satisfying, safe, and productive life.

Along with an awesome experience, SLA home providers earn a tax-free stipend of $21,170 annually, a room and board coverage of $6,000 annually, and access to respite.

Want to know more? Visit Perspectives' Shared Living Arrangements website to learn about the application process, Frequently Asked Questions, and more; or call Nancy Lewis-Oliver, Senior Director, at (401) 294-3990 ext. 237.

---
---