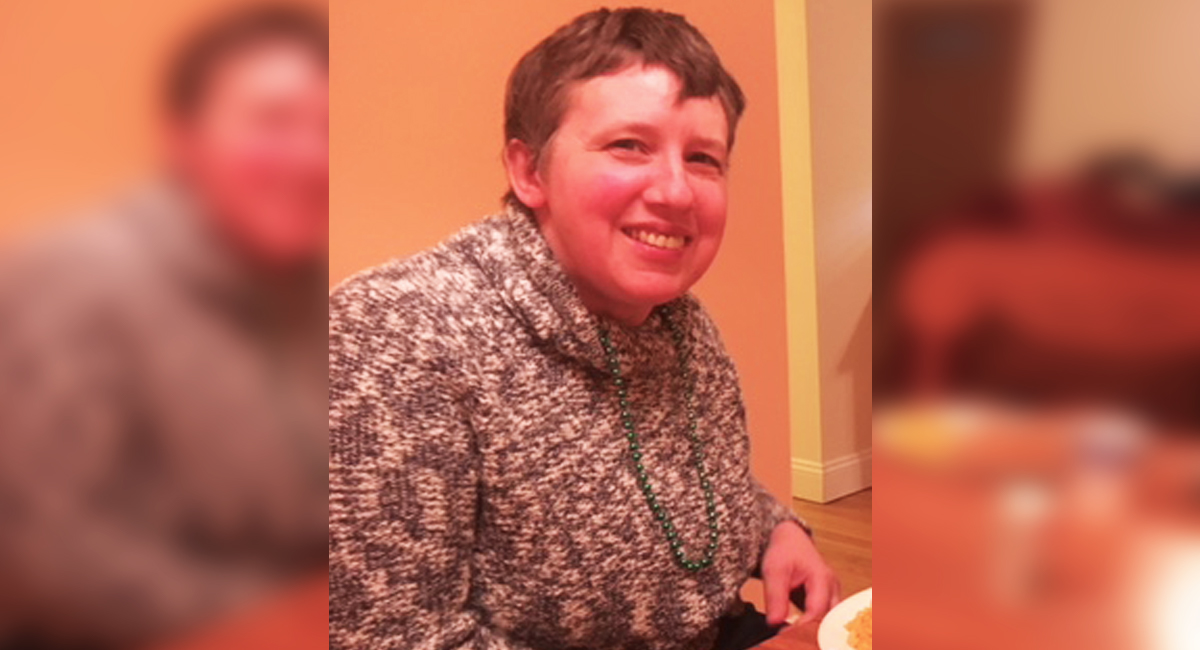 Julie is Looking for Roommates and Staff!
By Sara Porcaro | September 6, 2018
A new neighbor has come in from Wisconsin! Meet Julie --a cheerful, friendly fifty-year-old woman moving from her old home to one purchased by her family here in South Kingstown, Rhode Island. Now, Julie attends a day program within her community, and she has goals to become more active with her community through volunteer work and other events. A lifelong learner, Julie loves to discover new things, meet new people, and experience all that her new home has to offer her!

The house is a comfortable 3-bedroom ranch in South Kingstown, with 2.5 bathrooms, a beautiful fenced backyard, a fireplace for the festive months, and a perfect location for easy access to nature trails, beaches, and bike paths--perfect for adventurous nature lovers! For a house this size, Julie is looking for two other ladies with similar needs to become a part of her new home, as well as staff that can assist with meal preparation, household chores, community safety, and other adult daily living skills. Julie loves to help out around the house herself, as well!

Naturally, family is an important part of Julie's everyday life, and she is very excited to be living near her family in South Kingstown. Her sister, Pam Santos, will be involved with the house as a landlord figure. Julie also loves animals, and the family has a goal to bring a rescue dog as a household pet for Julie in the future. Community, friendship, and family--these are three incredibly important things for Julie, and she'd love to live with likeminded people!

If you or someone you know is interested living or working with this awesome lady, reach out to Pam Santos at (401) 486-2694. Serious inquiries only, please. Don't miss out on a wonderful work opportunity or living situation with Julie!

---
---
Copyright 2020 © Perspectives Corporation