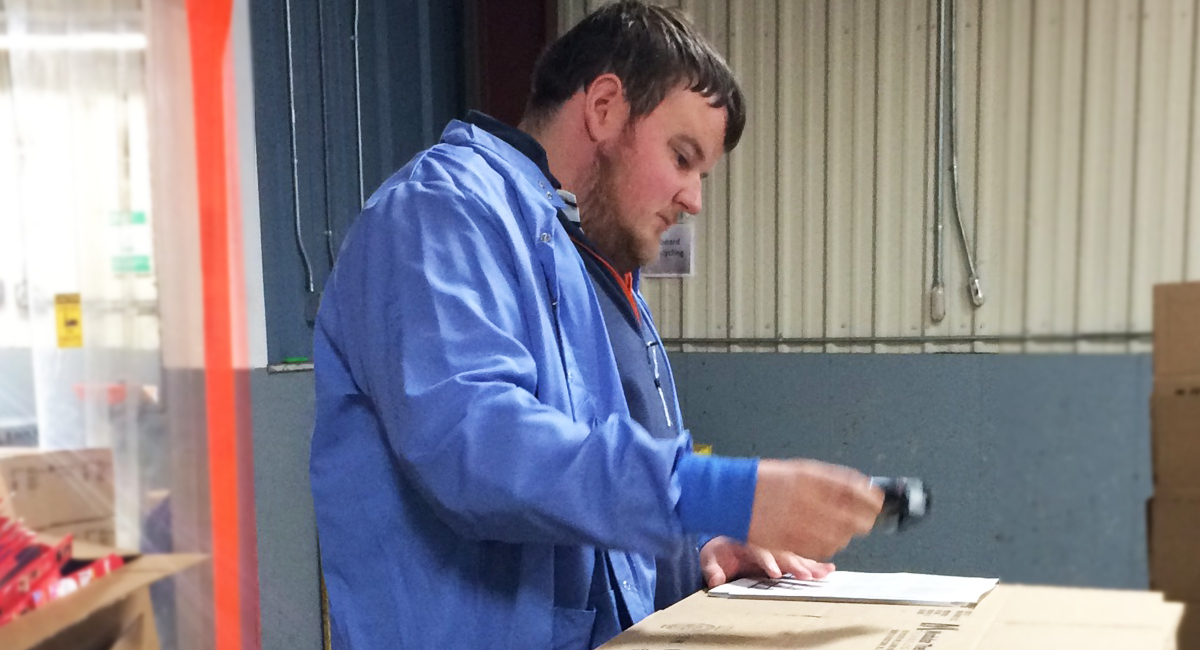 The Start of New Services at Perspectives Corporation
By Sara Porcaro | October 2, 2018
Since 1977, Perspectives Corporation has had a clear mission guiding our services to empower individuals to be involved in the management of their own lives, and to teach them the skills necessary to attain the dignity that comes with being as fully independent as possible.
For that reason, we're always on the lookout for new ways to help put an individual in charge of their own life--and now, Perspectives is proud to announce our new Self-Directed Services program!
What Are Self-Directed Services?
Individuals who qualify for Self-Directed Services through the Department of Behavioral Healthcare, Developmental Disabilities, and Hospitals (BHDDH) have a whole new way to approach how they receive supports. With Self-Directed Services, it is the individual, along with their family and others they trust, who decide how to spend Medicaid Long-Term Care dollars--which puts the power over the future directly into their hands. However one wants to live their life, both at home and in the community, is entirely up to them through Self-Directed Services.
How Do Self-Directed Services Work?
In comparison to traditional agency-based services, the Self-Directed model allows for more flexibility, individualization of care plans, and direct control over how those plans are implemented--as well as more resources available to spendon direct support. However, it naturally also involves more responsibility for the individual, as well as their circle of support (such as their families, etc.), in that the individual becomes the employer and director of their services.
Self-Directed Services brings a new layout to the way supports are chosen, managed, and implemented, centering it entirely on each individual's specific needs and choices.An individual also develops their own plan of support, with professional plan writers available to assist. After that, the individual is the employer--and with the assistance of their families and other trusted supporters, the individual also hires, trains, and determines pay for their employees. Perspectives Corporation's role in the Self-Directed Services becomes that of the "fiscal intermediary," helping individuals manage their new responsibilities as an employer and the financial duties involved. It is entirely up to the individual to decide what supports are needed, and how to best spend their approved plan money.
Opportunities for Individuals and Job Seekers Alike!
We are currently working with several people and families in this new program, and we are excited to open the doors to others who may be interested in receiving such supports!. For more information on how you or a loved one can get started in Self-Directed Services, please contact Nancy Lewis-Oliver for further information 401-294.3990 ext. 237 or learn more about us www.perspectivescorporation.com.
We're also hiring for several positions related to this new program, such as Self-Directed Plan Writers, Direct Support Professionals, and more. This is a great opportunity to expand your career in human services and be part of this wonderful new program! If you or someone you know is interested in a new employment experience, check out the job description for plan writers
here
!
---
---