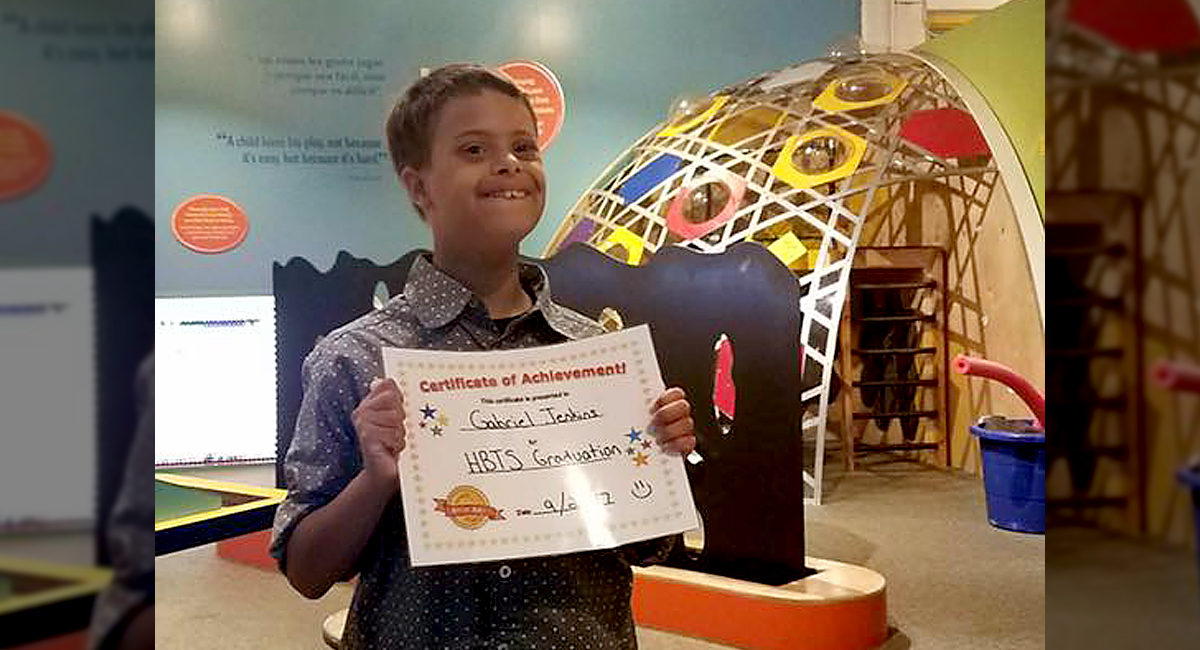 Perspectives Deaf and Hard-Of-Hearing Services
By Sara Porcaro | May 7, 2018
Did you know that Perspectives Corporation has a range of Home-Based Services for children who are Deaf, hard of hearing, or are children of Deaf adults (CODA)? These services include HBTS (Home-Based Therapeutic Services), PASS (Personal Assistance Services and Supports) and Early Intervention (EI-DHOH).
The EI Program is our newest addition to our services. We are partnering with other EI providers from all over Rhode Island, such as
Meeting Street
,
Looking Upwards
,
Family Services of Rhode Island
, and
Seven Hills
, for children from birth to 3 years old who qualify for Early Intervention supports. Families connected with any of those EI agencies can ask to add services with our Perspectives DHOH Team.
As well, HBTS (also known as HBTS2 or "Team 2") has been around since 2003--15 years this coming October! Currently, five individuals who receive supports in our Adult Services division were once supported in our HBTS2 program; three are participants in our residential program, and two are receiving ADS Supports.
Both HBTS and PASS programs support children from ages 3-21 who qualify due to behavioral health or special health care needs. This is also a state-wide service. These services are covered under most Medicaid plans such as United, Neighborhood Health Plan of RI, or Katie Beckett.
Who's on the Team?
Perspectives has 2 Clinical Supervisors, Rachel Rotella and Danielle Loughlin, who are licensed independent clinical social workers (LICSW). We have our Treatment Coordinator, Rachel Messier, our Lead Therapist, Sherry Zarembka, and of course our Program Manager, Heather Niedbala, who many of you know from American Sign Language courses. James Simon continues to serve as the program's Treatment Consultant and Brenda Verdi is the Senior Director. We also have several talented Behavior Specialists, some of whom may also be working in Adult Services!
One of our goals this year is move towards a more inclusive Deaf and Hard of Hearing Services department where we can share resources between Adult and Youth and Family Services programs. As a result, HBTS2 is currently looking for more Behavior Specialists. To our Perspectives employees, do remember our Referral Bonus and think about someone you might know who is interested in working with children in a home-based setting. For those in the community, send in your applications today and begin a journey towards a new career with our talented team of professionals!
If you have any questions about Perspectives' services, or want to know more about our open positions, you can check out the Perspectives Corporation
Services
and
Careers
pages, call our North Kingstown office at (401) 294-3990, or stop in to the Deaf and Hard of Hearing Services office. The office is located at 1130 Ten Rod Road, North Kingstown, Building C - 102.
---
---