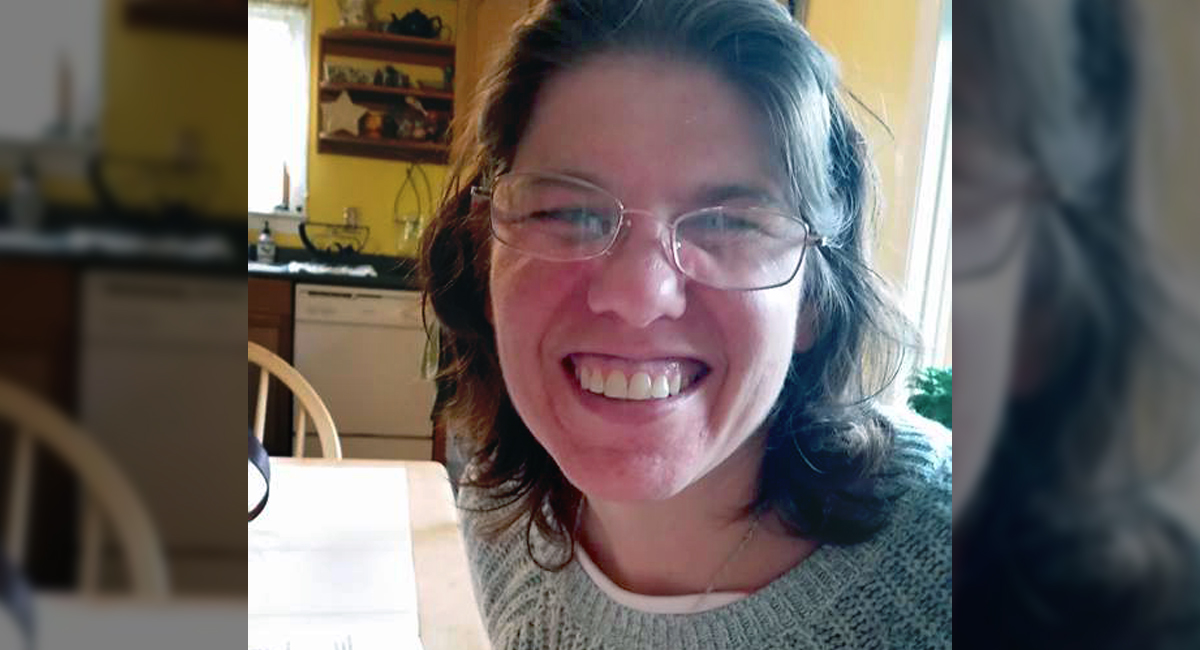 Katrina Looking for SLA Placement
By Sara Porcaro | May 4, 2018
Meet Katrina! The Shared Living Program at Perspectives Corporation is looking for a person, couple, or family that lives in the Westerly area to open their home to this awesome lady.
Katrina's an active and upbeat person who works and attends a day program in Westerly. She loves her job and her friends, as well as animals, going shopping, and attending church. And she's got a few milestones she'd like to hit, too: bowling with Special Olympics Rhode Island, learning tips to better budget her money, and going on a Disney Cruise Line adventure!
What Is a Shared Living Arrangement?
Shared Living Arrangements provide the opportunity for individuals like Katrina to live with an eligible SLA provider and enjoy all the benefits of a home environment.
The home provider's role entails that of an advocate, friend, and mentor. They assist the individual with participation in community activities, learning new skills, developing friendships, and making choices that will lead to a satisfying, safe and productive life.
Along with an awesome experience, SLA home providers earn a tax-free stipend of $20,800 annually, a room and board coverage of $6,000 annually, and access to respite.
Want to know more?
Visit Perspectives'
Shared Living Arrangements website
to learn about the application process, Frequently Asked Questions, and more; or call Nancy Lewis-Oliver, Senior Director, at (401) 294-3990 ext. 237.
---
---