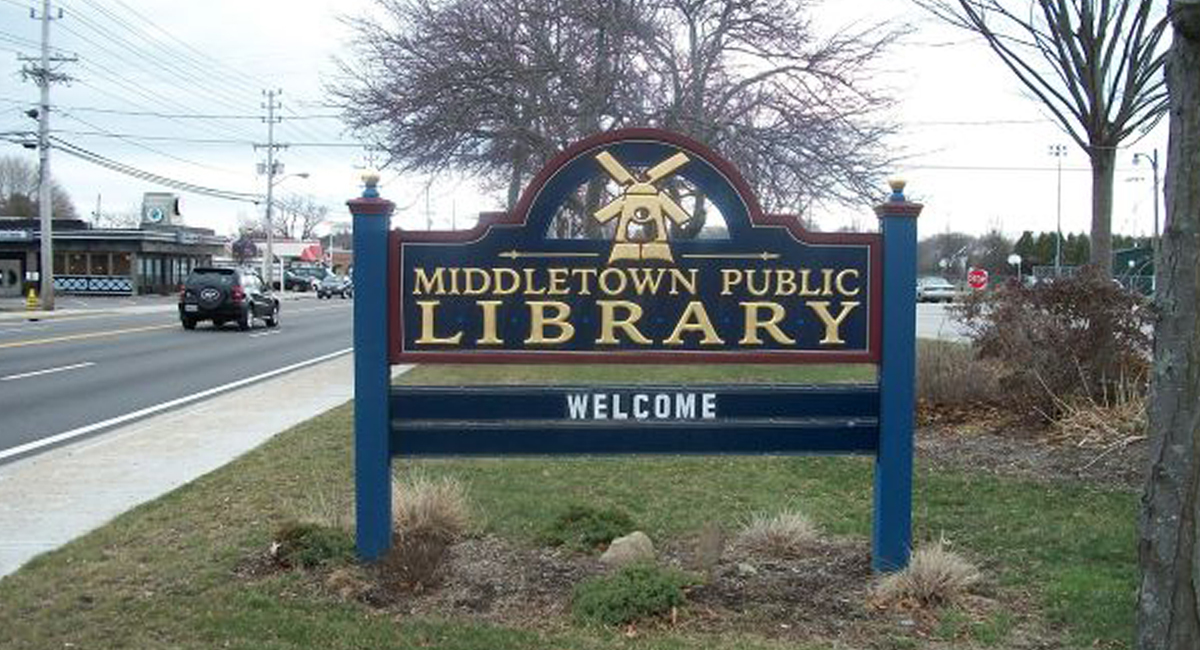 Knowledge is Power: Registration Open for Public Information Session
By Sara Porcaro | January 11, 2018
"Now Hiring!"
Those big bold letters are propped up in the windows of countless businesses, restaurants, and other places of employment, beckoning applicants to join all manners of hard-working teams. However, many potential applicants who wish to join the workforce are blocked by all-too-common myths, notably the myth that one can't work and receive benefits. At Perspectives Corporation, supporting individuals in achieving meaningful employment is one of the agency's many goals -- and whether with the agency or not, everyone deserves the information to make their dream careers a reality.
On January 23rd, the Middletown Public Library will host a public information session on work incentives for individuals receiving Supplemental Security Income (SSI) or Social Security Disability Insurance (SSDI). At this session, those receiving benefits have the opportunity to learn about the various work incentives offered and decide which one will work best with their lifestyle.
For example, those receiving SSDI can begin a trial work period, in which individuals can receive benefits for nine months while trying new career options -- a serious relief for many individuals who might not apply to a job that interests them out of fear of losing their benefits. This 9-month trial does not have to be completed all at once, and it doesn't change the benefits one receives until all 9 months have been used. And this is just one of many different incentives!
This event is sponsored by Rhode Island's Office of Rehabilitation Services (ORS), the Community Provider Network of Rhode Island (CPNRI), and Rhode Island College's Paul V. Sherlock Center on Disabilities -- agencies that work together with Perspectives Corporation and other organizations to best support Rhode Island individuals in all aspects of life.
The signs in the window continue to flash bright and bold in business windows. Opportunities are out there waiting, and with more information, support, and confidence, all individuals can achieve their biggest dreams.
Register for the next public information session today!
The event is on January 23rd at the Middletown Public Library, starting with SSI benefit information at 2 P.M, then moving to SSDI benefit information at 3:30 P.M and ending at 4:45 P.M.
---
---