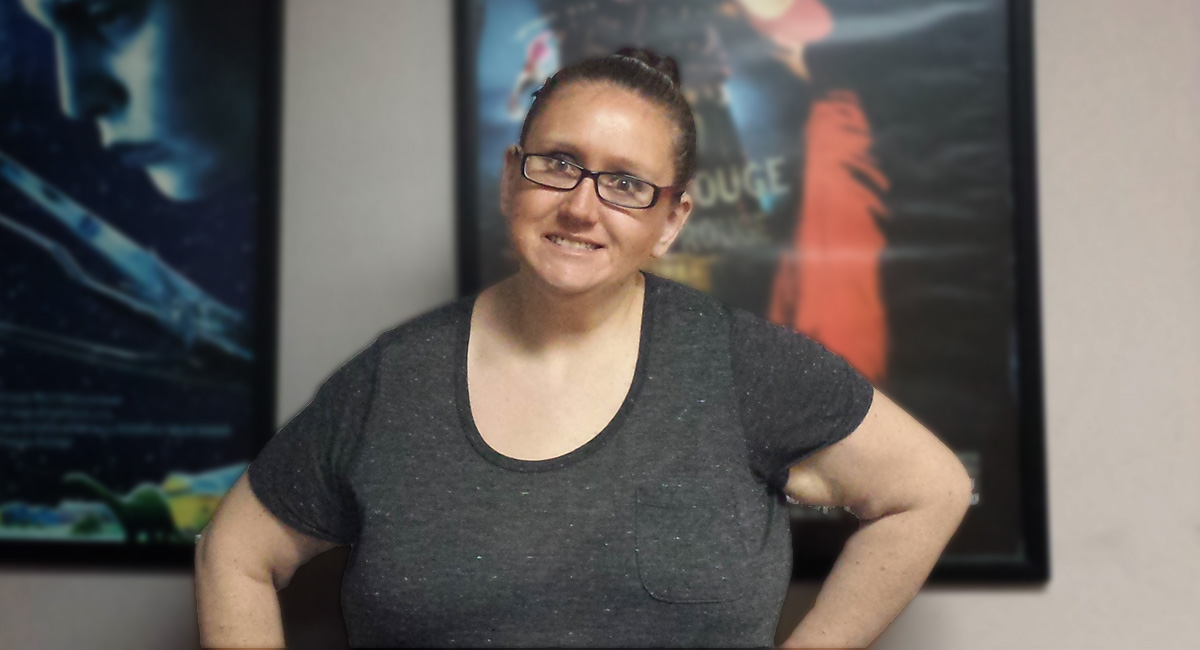 The Journey to Leadership: President Beth
By Sara Porcaro | February 16, 2018
With the first step of self-advocacy comes a whole new wave of opportunities just waiting to be discovered. New doors swing open because of the confidence individuals have to grab the handle, and for the members of Perspectives on Self Advocacy, what lies inside is entirely up to them. As for Beth, what she found behind that door was leadership.

When the group started in 2015, Beth worked with Activities Supervisor Joni Lonczak to found it, becoming one of its original members that has stayed to this day. And with everyone's interest in democratic processes and political structure, their own elections soon followed--with Beth being elected president.

Beth says with a proud smile, "As president, I organize events, coordinate who is bringing supplies to things like parties, and help to make sure we get through our agenda at our meetings."

Some of the events Beth has organized and attended include the 22nd annual Advocates in Action conference on self-advocacy, a state hearing for the parents of individuals with disabilities, Valentine's Day parties, and informational sessions at their meetings on Medicaid/Medicare and voting.

Beth is proud to say that she's a registered voter, and that "[she takes] it very seriously." In fact, since joining Perspectives on Self Advocacy, Beth has seen a great change in her confidence. She's grown more comfortable with coming out of her shell, from ordering for herself at a restaurant to speaking up for members of her home who are still a bit shy--things she didn't used to do before becoming a part of the group.

"It feels good being able to help others advocate for themselves," says Beth, "and I love to use my voice wherever I can."

Under Beth's fine leadership, the group can only grow and go on to do more exciting things in the future. Beth hopes to plan a trip to Boston this year, as well local trips to radio stations, law firms, and more. The group also has hopes to begin mentoring younger individuals in Perspectives' Transitional School Services (TSS) program, sharing their knowledge and advice with those about to begin the next step in their own journey.

"I love doing this," she says, "and I want to keep being president as long as I can. I have a lot of goals for the group, and I hope to keep working towards them."

Beth has a lot to balance, between work, other responsibilities, and the self-advocacy group, but she's ready and glad for the challenge. With a spirit like hers, there's no doubt that Perspectives on Self Advocacy is in good hands.
---
---