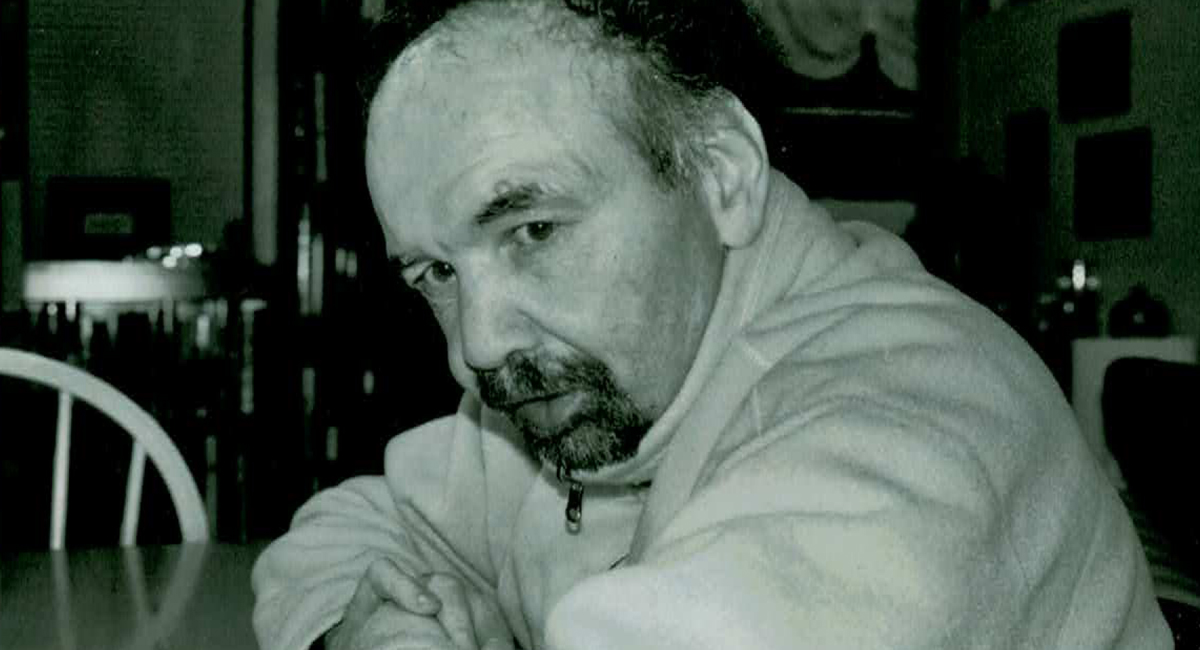 In Memoriam of James Spizzolini
By Dennis Fanning | September 28, 2017
On September 11th 2017, Kings Factory and The Perspectives Community lost a true legend.

I had the privilege of meeting Jim "Spizz" almost 5 years ago when he moved to Kings Factory right after Thanksgiving. Jim was a simple man whom for the most part enjoyed his alone time where he could read and organize his books. He often would play with his toys or hang picture collages, even trying to steal some of the group home decor at times. Jim had a hard exterior to him, and he made you work for his approval. But when you did earn it, it felt like a victory.

When with his staff Jim would love to go to Rose Hill Library where he could take as many books his heart desired. Jim was also fond of going out for chinese food, coffee milk, donuts, cheese puffs and "partying" ( cake and ice-cream). He loved going to Job lot or Dollar Tree stores to buy pinwheels and other odds and ends that would keep him occupied for hours if you let him.

Jim also enjoyed hanging out with his housemates and best friend Sylvia. Sylvia held a special place in Jims heart. She would often times come up to Jim and give him kisses on the top of his head, as well as sit and look at books together on their couch. Since his passing Sylvia has been walking up to our picture collage in the house pointing out pictures of him and saying "Jimmmmmy"

In closing I think I speak for everyone when I say Jim you are truly missed. Thank you for the lasting impact you left on everyone at Kings Factory. Until we meet again.

Rest In Peace Big Man!
---
---