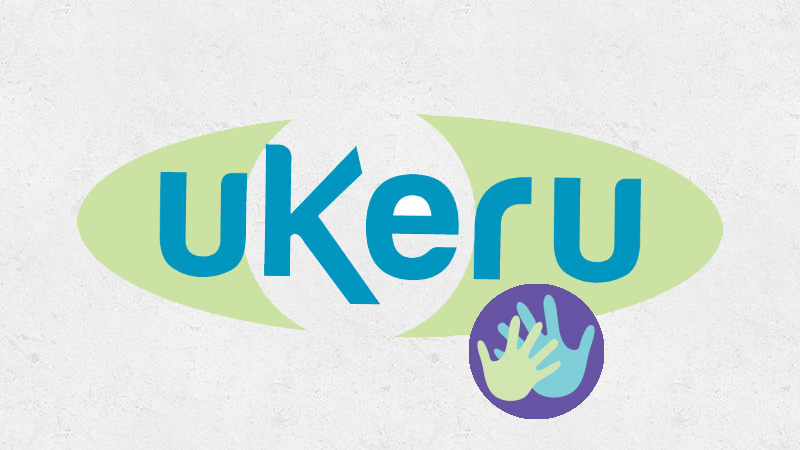 Ukeru Training at Perspectives
By Sara Porcaro | February 23, 2017
When it comes to people's well being, improvement is never the goal; it's the standard. This especially holds true for Perspectives Corporation as it continues to adopt and promote training programs that help to create an environment where safety, trust, and comfort are the priority.

One of the programs that Perspectives is currently integrating into its staff training is Ukeru.

Ukeru is a safe, comforting and restraint-free crisis management technique developed in 2004 under the leadership of Grafton Integrated Health; a private, nonprofit organization that provides a full continuum of services to people overcoming emotional, behavioral or developmental challenges. According to Grafton president Kim Sanders, this program - the first of its kind - does away with restraints and seclusion practices entirely, opting instead for soft shields to block aggressive behavior and a series of verbal and atmospheric techniques to sooth anger and distress.

"The pads are just a small piece of it," says Sanders. "What we really want to focus on is conflict resolution and communication."

In fact the very word, "Ukeru," is based on the Japanese verb, "to receive;" and what it aims to have employees receive (as well as sense, feel, and respond to) are the emotions and energy of a person in a way that guarantees safety, of both expression and who something is being expressed to.

Naturally, a program that aims to create a safe, comforting, and restraint-free environment is one that is bound to have positive results. Since launching the Ukeru program, Grafton has seen a rise in the amount of treatment goals that they have been able to achieve, and has saved millions of dollars from staff turnover, workers' compensation policies, and lost time that restraint and seclusion procedures result in.

When the focus on stopping an aggressive moment takes a comforting, compassionate focus, reward, satisfaction, trust and communication grows. "People come into these jobs because they want to do good things for kids and other people," says Sanders, "and the job satisfaction is much higher (with Ukeru)." It's a program that works, and it's one that Ukeru's parent company, Grafton, not only preaches, but still practices today, with the same positive results.

On Tuesday, April 11 and Wednesday, April 12, members of Perspectives Corporation will be attending the Ukeru training program to become part of this progressive, person-oriented approach. Thanks to the work of those at Grafton, our staff can be ever more conscious, receptive, and experienced in supporting those in need. With this training and the proper Ukeru equipment, Perspectives staff is taking yet another great step towards providing the best environment for the people we support.


---
---