Career Opportunities
Rhode Island
APPLY ONLINE
PASS Worker
Personal Assistance Services & Supports
APPLY ONLINE
---
PASS, which stands for Personal Assistance Services and Supports, is a program that provides services for children and youth who live at home and have been diagnosed with significant physical, developmental, behavioral, or emotional conditions.
JOB DESCRIPTION
Perspectives PASS Workers are part of a clinical and direct support team that collaborates with parents, teachers, and caregivers to develop and implement unique PASS Care Plans. They support individuals in developing daily living and social skills, helping them to become more independent at home, school, and in the community by:
Engaging participants in a variety of day-to-day routines and activities
Assisting individuals with personal care, hygiene, therapies, and medical administration and treatments
Building and maintaining personal relationships with friends, family, teachers, and others in their community
Empowering individuals to achieve their goals by making informed, safe choices in their everyday lives
---
ADVANCEMENT OPPORTUNITIES
Perspectives proudly promotes employee development and offers advancement opportunities within the agency!
Whether you're looking to further your education or your career, we provide access to a variety of resources to help you achieve your goals, including:
Tuition reimbursement
Management "in-training" programs
American Sign Language (ASL) classes
Mindfulness Training
DSP Mentor Program
NADSP Certification
CPR Certification
Perspectives' New Employee Orientation provides a welcoming, in-depth training experience to accommodate those who have never worked with people with developmental disabilities.
REQUIREMENTS
To become a PASS Worker, you'll need a favorable background check, a safe driving record, access to an insured vehicle, and a High School Diploma/GED equivalent.
---
FULL BENEFITS

(PDF, 86k)
APPLY ONLINE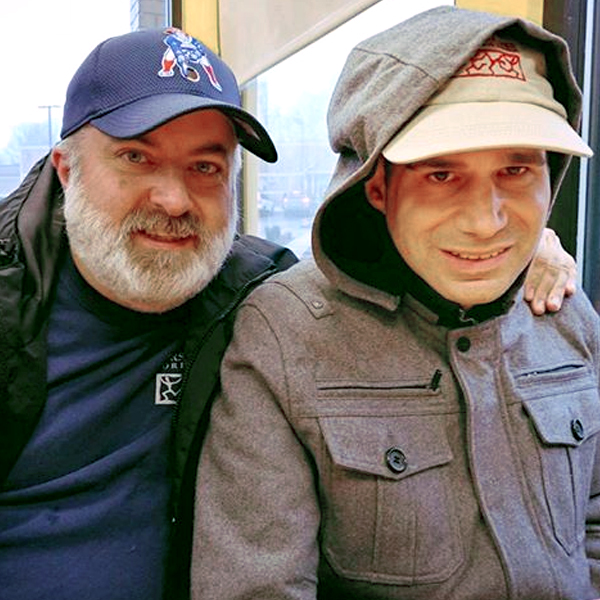 Perspectives is looking for compassionate, creative, and flexible leaders to join our team of professionals.
If you're interested in making a positive impact on the community by working with people who have developmental and intellectual disabilities, apply at Perspectives today!
In return, we offer progressive employee benefits, such as:
Competitive rates of pay
Generous paid time off
Flexible schedules
Medical and dental benefits
Employee Referral Bonus
401K Retirement Plan
FULL BENEFITS

(PDF, 250k)