Internship Opportunities
Rhode Island
APPLY ONLINE
PAID INTERNSHIPS
Home-Based Therapeutic Services
APPLY ONLINE
---
As you take steps to further your education in human services, a hands-on work experience to supplement your learning becomes invaluable. Now, that experience can be found here at Perspectives Corporation, with an internship in our Youth and Family Services!
DESCRIPTION
These paid, flexible, part-time internships are a wonderful way to get started in your career while you study. Our Home-Based Therapeutic Services (HBTS), which provides in-home support to children with special healthcare needs, is a great place to gain valuable experience with Applied Behavioral Analysis, learn to work with an experienced clinical team, and interact with children of various ages and ranges of disabilities. During these internships, you'll have the ability to:
Undergo paid training in your position
Set a schedule tailored to your availability
Develop your skills in a professional setting
Kickstart your career with paid experience
REQUIREMENTS
In order to become an intern with us at Perspectives Corporation, all you have to do is:
Be age 19 years or older
Have at least 1 year of college level education or currently enrolled in a minimum of 6 college credits.
Have a favorable background check, driving record and fingerprint results
Have Department of Children Youth and Family Services (DCYF) clearance
Have access to an insured vehicle
---
FULL BENEFITS

(PDF, 86k)
APPLY ONLINE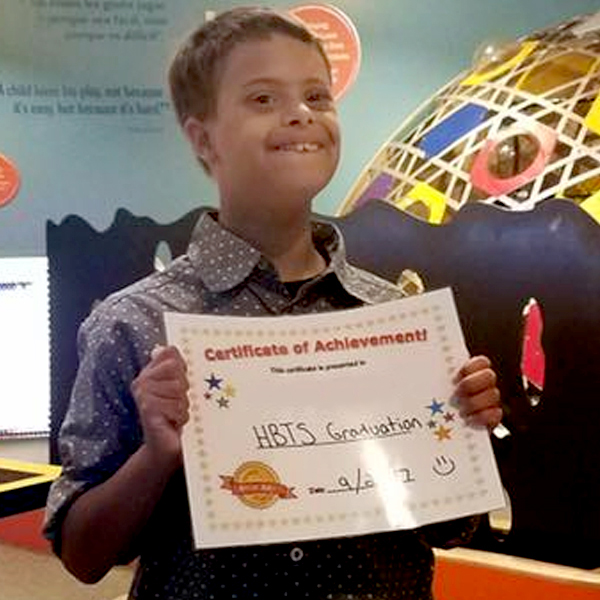 Perspectives is looking for compassionate, creative, and flexible leaders to join our team of professionals.
If you're interested in making a positive impact on the community by working with people who have developmental and intellectual disabilities, apply at Perspectives today!